print
LOS ANGELES -- Thequay thử xsmn Lakers' first game after the All-Star break got off on the wrong foot for starting point guard D'Angelo Russell.
Literally.
Russell sprained his right ankle in the first quarter of L.A.'s game against the Golden State Warriors on Thursday and was ruled out for the rest of the night.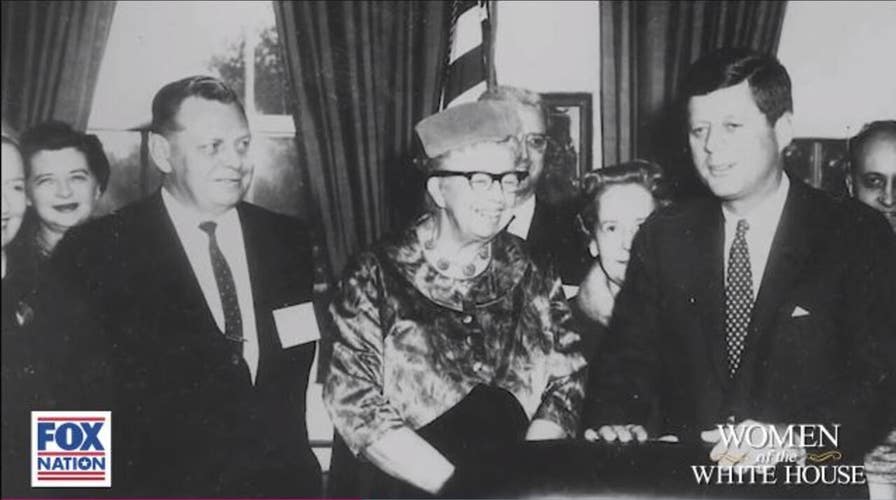 Speaking after his team's 124-111 win, Lakers coach Darvin Ham said Russell will get reevaluated Friday, but X-rays came back negative.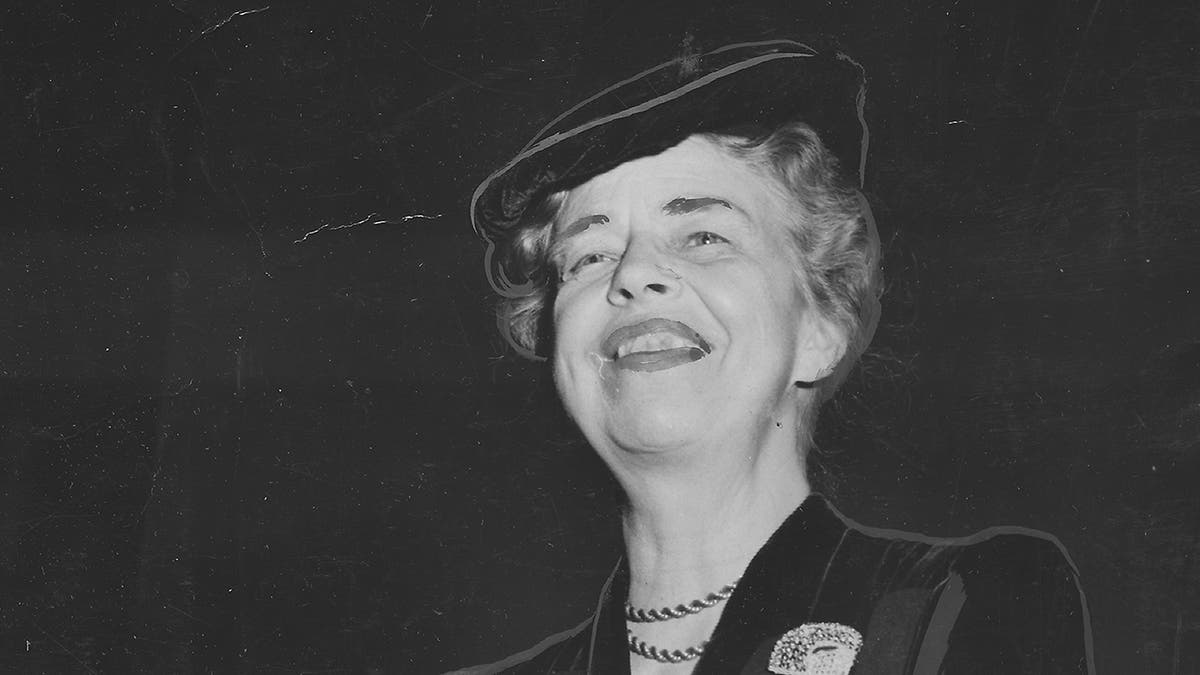 Russell said he was "not worried" about the injury and did not rule out playing in the Lakers' next game in Dallas on Sunday.
The injury occurred when Russell stepped backward to inbound the ball under the basket and unknowingly stepped on the foot of Warriors guard Donte DiVincenzo, who was standing out of bounds.
"Wrong place, wrong time definitely," Russell said afterward. "Pretty unlucky for me."
Russell had two points on 1-for-3 shooting, four rebounds and three assists in nine minutes. He subbed out with 3:12 remaining in the first quarter, went to the locker room for treatment and did not return to game action.
L.A. still ran away with the victory, leading by as many as 28 points. The Lakers are now 3-1 with their newly acquired players from the trade deadline in the lineup. They are now 1 1/2 games behind Golden State for the No. 10 seed and 2 1/2 games behind Dallas for No. 6.
"The pieces we added for defense, for offense looks pretty good," Anthony Davis said. "I think we're playing well. We're clicking. ... Hopefully D-Lo's injury isn't severe where he misses time. I think we got a complete team where we're able to make a little run."