print
Golden State Warriors guard Stephen Curry is nohu store"making good progress" after missing the past five games because of a lower left leg injury, the team said Wednesday.
Curry has started individual on-court workouts and will be reevaluated again in one week, the team said.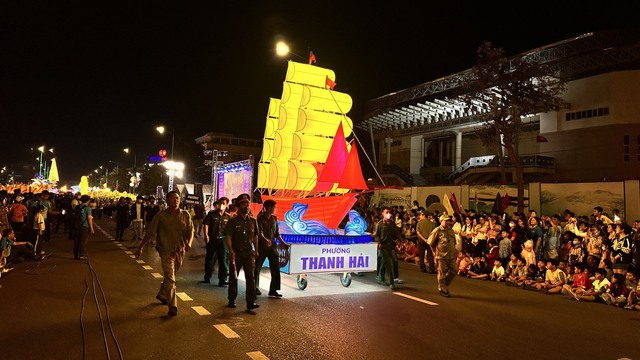 Curry suffered partial tears to his superior tibiofibular ligaments and interosseous membrane as well as a contusion to his left lower leg when his knee collided with a knee of Dallas Mavericks point guard McKinley Wright IV earlier this month.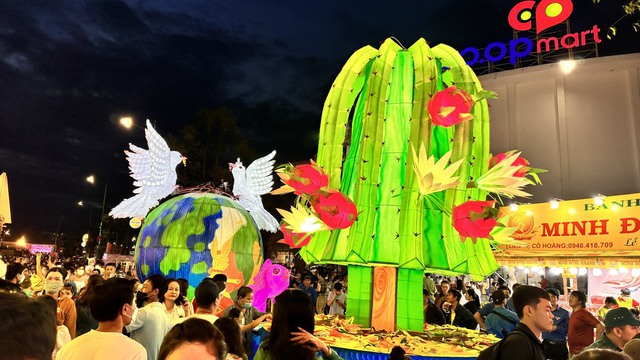 Editor's Picks
Curry says still no target date for him to return12dKendra Andrews

West juggernauts loom, while East plots thicken: What we're watching for the NBA's stretch run4dTim Bontemps

NBA contender tiers: The teams that can win the 2023 title3dKirk Goldsberry
2 Related
"We know we are going to be without Steph for the foreseeable future, so same thing as what happened the last time he went down ... we patch things together," Warriors coach Steve Kerr said. "The guys strung together a five-game winning streak. We held down the fort. That's the plan this time, too."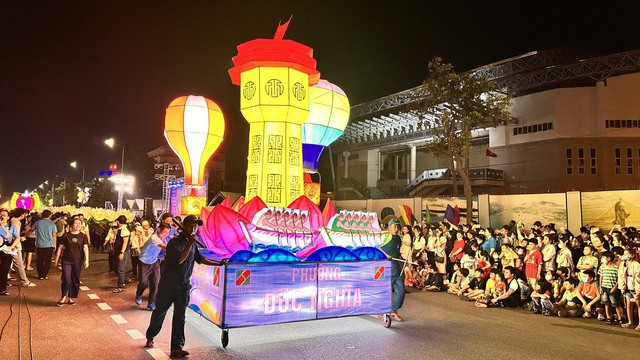 He added that heading into the final 24 games of the season without some key players, "we've got to make sure we're tightening things up."
The Warriors' first game out of the All-Star break is Thursday night against the Los Angeles Lakers. Golden State then has a three-game homestand against the Houston Rockets (Friday), Minnesota Timberwolves (Sunday) and Portland Trail Blazers (Tuesday).
Earlier this season, Curry missed 11 games because of a left shoulder subluxation. During that time, the Warriors went 6-5.
ESPN's Kendra Andrews contributed to this report.